Band Tees and CD Sale in the Bowen-Thompson Student Union
Do you love thrift shopping? Need new tunes in your life?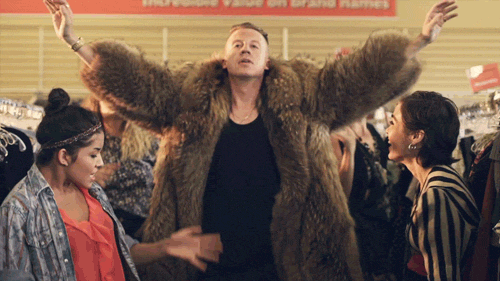 WBGU-FM is hosting a CD sale in 207 Bowen-Thompson Student Union on March 26 and 27 from 10-3 p.m. We will also be selling previously rocked band tees, handmade crafts, and CDs that you won't find anywhere else. All proceeds from band tees and crafts will be going to The Wood County Humane Society.
WBGU-FM will also be hosting one-on-one sessions for those interested in joining the radio station during the CD sale. We have positions available in promotions, design, music directing, programming, on-air dj, and sports broadcasting. Station members will be available for any questions that you may have about getting involved in the station. For more information, email Maddy at [email protected].